STRATEGY DEVELOPMENT
SUSTAINABLE HEALTHCARE: 'ALLIED HEALTH PROFESSIONALS – REALISING THE POTENTIAL' (SHARP)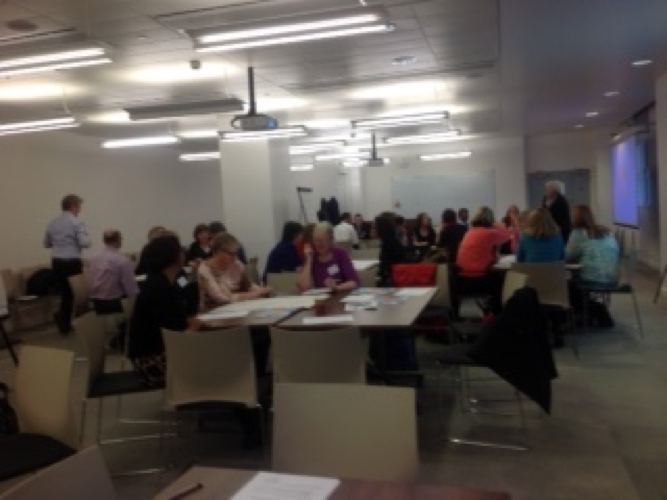 Health Education North West London (HENWL) funded the Allied Health Enterprise Development Centre (AHEDC), a joint venture between Allied Health Solutions and Buckinghamshire New University to undertake two projects:
Sustainable Healthcare: 'Allied Health Professionals - Realising the Potential' project. The project was in two parts. Part A The key aim of this project was to identify and provide evidence to support and strengthen the contribution that AHPs can and do make to effective patient outcomes in rehabilitation and reablement, dementia through to end of life and transfer of care. Part B considered the contribution AHPs to those with neurological conditions and Chronic Obstructive Pulmonary Disease (COPD).
Further information can be found here: http://slideplayer.com/slide/5384368/
ALLIED HEALTH DEVELOPMENT PROJECT
BUCKINGHAMSHIRE HEALTHCARE NHS TRUST
The impact of this work included:
the Trust hosting their first AHP conference to raise the profile of AHPs and the services they provide.
recognition, investment and the recruitment to a new Trust AHP lead post to provide strategic leadership for AHPs across the organisation.
---